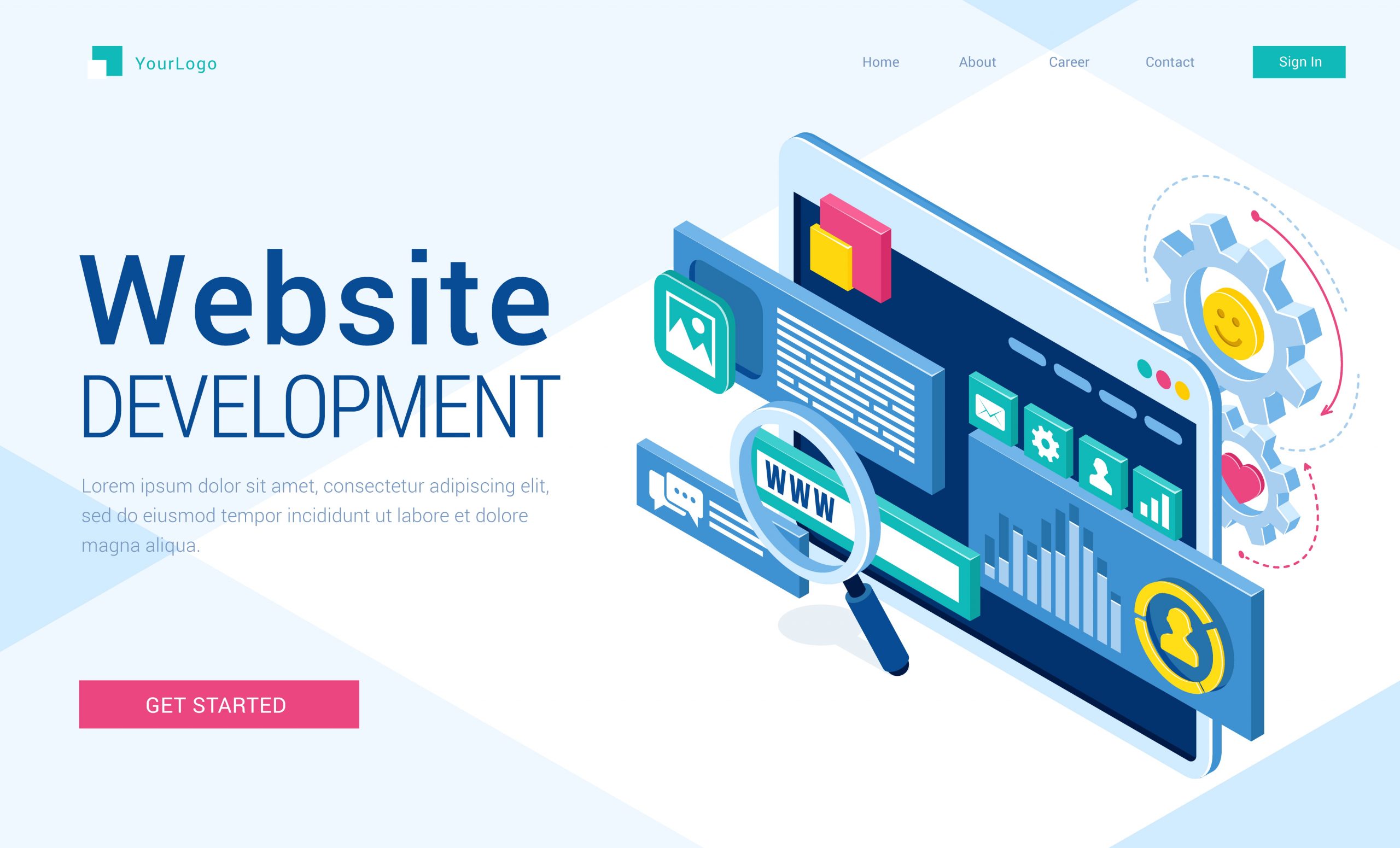 Having a website for local businesses is essential in the current digital era. It frequently serves as a customer's first point of contact and can aid in developing credibility and trust with your target market. Here are a few explanations for why local companies should have websites.
Enhanced visibility
Having a website can increase the visibility of your company to potential clients. Having a website can help your business show up in search engine results when customers look for local businesses online. This may improve your ability to draw in new clients.
Credibility
A professionally designed website can aid in establishing credibility and creating trust with visitors. It demonstrates the legitimacy and professionalism of your company and might set you apart from rivals who might not have a website.
Better customer experience
A website can create a better customer experience by providing information about your products or services, hours of operation, and contact information. Additionally, it can let customers communicate with your business online and schedule appointments and purchases.
Cost-effective marketing
Promoting your local business online is a low budget strategy. You can use it to promote your products or services, provide client reviews, and exhibit your skills. You may draw in more potential clients to your business by optimizing your website for search engines and social media.
Competitive advantage
In the current digital era, having a website for local businesses might provide you an edge over other companies. You may be able to reach a larger audience and draw more clients to your store with its assistance.
In conclusion, local businesses should have a website. It can boost your brand's identification, build trust, enhance customer satisfaction, offer budget marketing, and give you a competitive edge. Local businesses can increase their consumer base and expand their customer base in the modern digital era by investing in a well-designed website.